Products
Anastrozole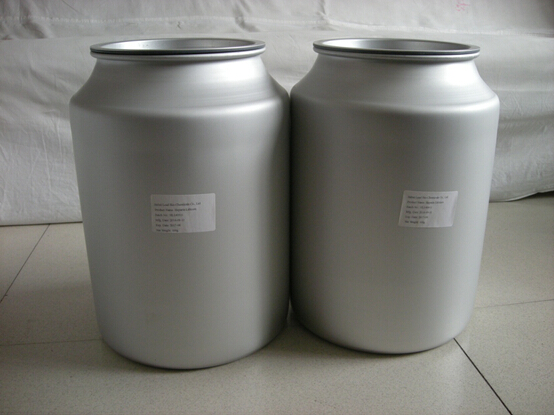 Product Name: Anastrozole
Purity: 99% min.
Cas No.120511-73-1
Standard: EP/USP.
Appearance: White or off-white crystalline powder
Application:This medication is used to treat breast cancer in women who had already experienced menopause (postmenopausal).
Description:Anastrozole is used to lower the amount of estrogen produced by your body, and it can be used in early or late stages of hormonal receptor positive breast cancers.
Packing : 1.0kg/Aluminium foil bag. 5kg/Aluminum tin.
Previous:Dicyclanil
Next:Pharmaceutical Grade Sodium Hyaluronate